The Urban Gardening Revolution is Here!
Grow Thousands of Dollars Worth of Food in Tiny Spaces Using This Vertical Gardening Breakthrough...
Grow ORGANIC, CLEAN, PURE FOOD effortlessly and re-gain control over what you put in your body...
Food the Garden Tower your daily kitchen scraps and it produces high-density nutrition compost internally! No need to buy expensive fertilizers or use synthetic chemical fertilizer products...
With the Garden Tower, you can become more self-reliant and grow your own food without needing a garden at all! In just 4 square feet, you can grow as many as 50 food-producing plants on your terrace, balcony or patio.
Vertical Gardening is the future of high-density local food production! It stacks living plants vertically instead of spreading them out over a yard, allowing you to produce MORE food in LESS space... and without tilling the soil or weeding a garden plot.
Why should you grow your own food?
Be free from the tyranny of Monsanto and other companies that POISON your food with GMOs and glyphosate weed killer.
Avoid paying taxes on your food... the IRS can't tax food you grow for yourself.
Avoid the illegal pesticide chemicals used in other countries that are banned in the United States. Puts you in control over what goes into your food.
Home-grown food has more nutrients and minerals than store-bought food, making it vastly superior to your health.
Protect your children by reducing their exposure to cancer-causing pesticides and herbicides. Feed them food you grow yourself!
Avoid all the heavy metals and toxic pollutants found in produce grown near factories or irrigated with industrial waste water (or fracking water).
Drastically reduce fossil fuels consumption: By growing food yourself, you avoid buying food that's been transported for thousands of road miles. There is no better way to protect the planet than eating LOCAL food, and you can't get more local then having your own Garden Tower.
Drastically lower your grocery bills... you're growing valuable food for next to nothing!
Benefits of the Garden Tower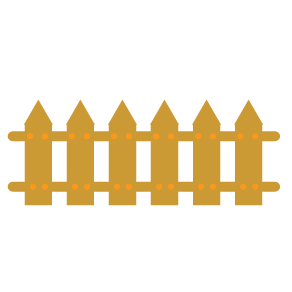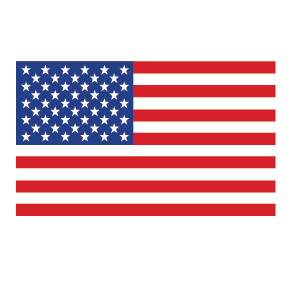 Ideal for small yards, patios, balconies or terraces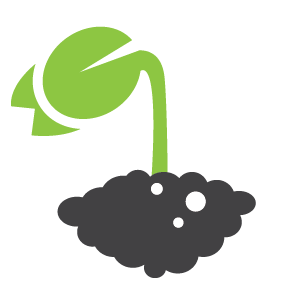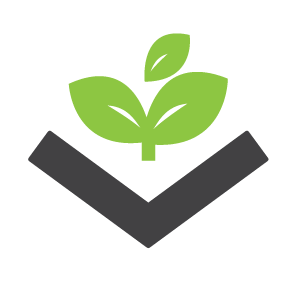 Grow up to 50 plants in just 4 square feet
45 openings around the outside, plus room for 5 tall plants on top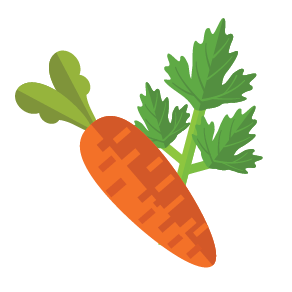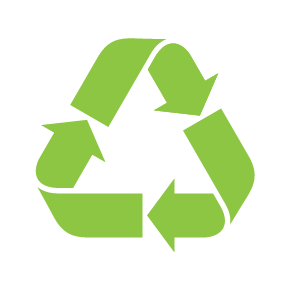 Use it to grow carrots, turnips, potatoes, tomatoes, strawberries, parsley, culinary herbs and even turmeric root!
100% recyclable food-grade HDPE plastic, completely free of BPA, PVC, or toxic additives
Garden Tower -- a composter and a garden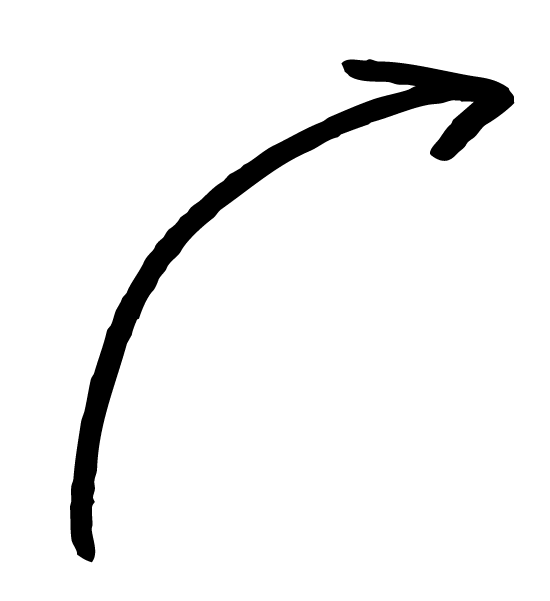 Self-fertilizing with a patented vertical vermicomposting system – no need for chemical fertilizing agents: simply add a cup of worms in the tube at the beginning of the growing season.
Add all your kitchen vegetable scraps to the vertical column located in the middle of the Garden Tower. The worms will turn your scraps into organic compost, which will help your plants grow faster – all NATURAL, with no added chemicals.
Worm-activated compost is the CLEANEST way to boost your plants' growth – plus, it's completely FREE: just use what you usually throw away, turning it into high-grade compost nutrition for your food plants.

The Garden Tower allows you to experience incredible savings: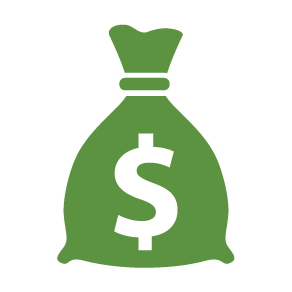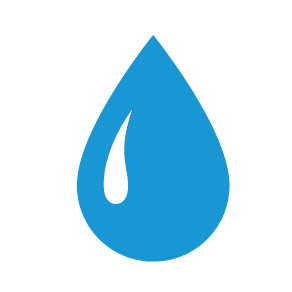 Produce highly valuable better-than-organic produce that saves you thousands of dollars versus expensive store-bought organic produce.
Save water: due to its ingenious design, very little soil is exposed to sunlight. Thus, water loss through evaporation is minimized.
No electricity needed. Use natural sunlight as your light source.
The Garden Tower yields nutritious crops with very little maintenance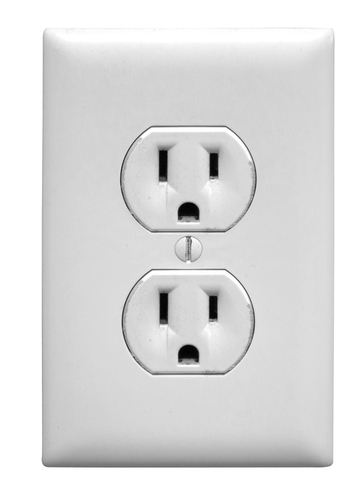 Simply add small amounts of water to the top of the Garden Tower as needed. Nothing goes to waste, and water loss through evaporation is minimal.
Ball bearing in the base allow you to easily ROTATE the entire Garden Tower like a giant carousel, so you can have your plants take turns facing areas of more sunlight. It also makes everything easy to plant and easy to harvest.
The Garden Tower requires no weeding or hoeing. Save your back!
The worms do the work! They turn your kitchen scraps into powerful nutrition compost that's directly accessible to the plants in the tower. No need for you to shovel compost heaps.
No electricity needed, and no pumps! Forget the hassles of complex hydroponic grow systems that require constant maintenance while burning electricity. The Garden Tower is 100% off-grid!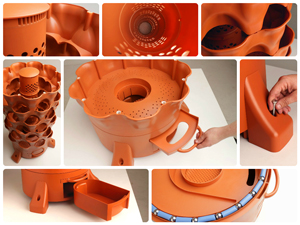 Why I use both the Garden Tower and the Mini-Farm Grow Box (from Food Rising)
I love the Garden Tower for compact food production. It's ideal for urban gardening and can be used almost anywhere that receives adequate sunlight, even during part of the day. The Garden Tower is an amazing innovation that practically takes care of itself and requires very little space. You are now ready to grow your own nutritious, healthy and organic food... for virtually free!
For growing herbs and greens without soil, we have another excellent solution for you: The Mini-Farm Grow Box. It helps you grow ORGANIC, CLEAN and PURE veggies and greens using non-circulating hydroponics with no pumps and no electricity. If you have the space, these systems produce fresh greens and herbs extremely rapidly. For root vegetables requiring soil, however, the Garden Tower is the better option. (I use them both!) Also, the Garden Tower is a great way to put your kitchen scraps to good use, turning them into high density nutrition for your plants.
Right now, I'm actually planting an entire Garden Tower with nothing but TURMERIC root! (Can't wait to see how that does...)
*These statements have not been evaluated by the FDA. This product is not intended to treat, cure or diagnose any diseases